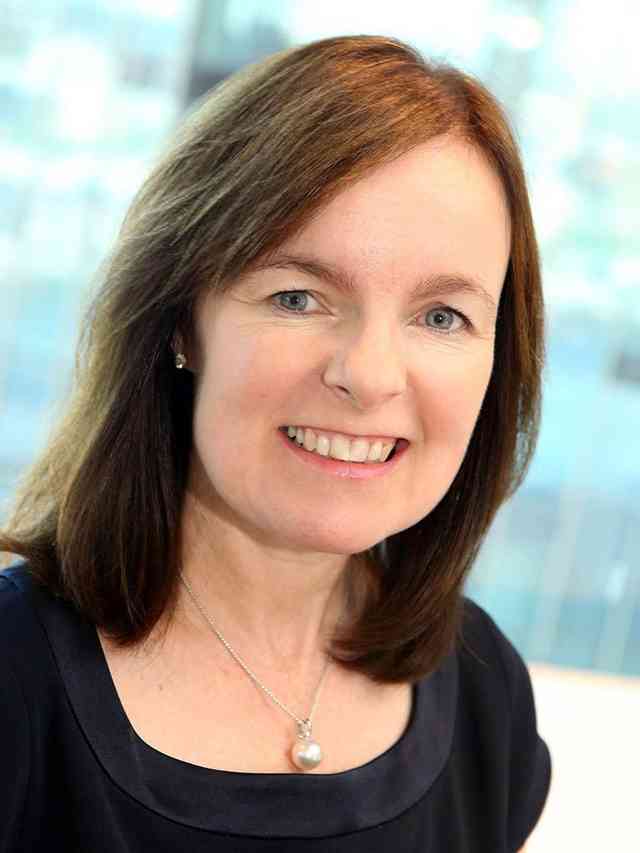 Sue Houghton commenced a role in March 2016 as General Manager of Insurance for BT Financial Group. Previously, Sue was Finance Director at Wesfarmers Insurance and held a number of roles at Insurance Australia Group (IAG).
Sue is an accomplished and highly regarded senior executive with extensive experience in the financial services sector across operations, finance and strategy. Capabilities include leadership of large and diverse teams, change management, Board reporting, liaison with regulators and external industry bodies and financial management.
Sue is also a member of the FSC Life Insurance Board Committee and an Executive Director of the BT Financial Group Insurance Boards.
Topics:
BT Financial Group's life and general insurance strategy

What's driving innovation in Australia's insurance industry