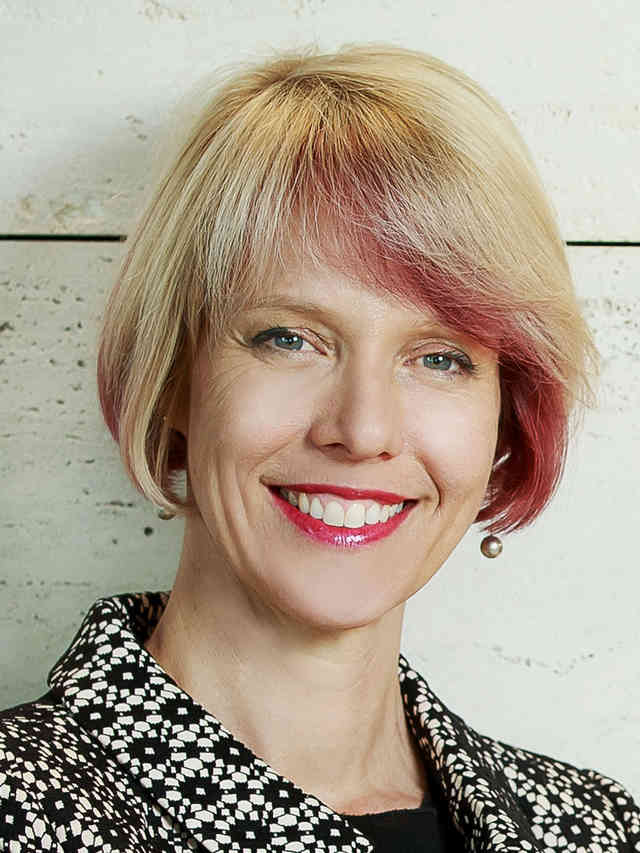 In late 2014 Melinda Howes commenced the role General Manager of Superannuation at BT Financial Group. Until June 2014 she was the Director of Product Strategy and Services for AMP's Insurance and Superannuation business.

Melinda is an actuary whose career in financial services has spanned policy, strategy, consulting, product and sales work in superannuation, wealth management, insurance and not for profit entities.
Melinda was the CEO of the Actuaries Institute for three and a half years. Prior to that she was Director of Policy at ASFA (the Super Funds Association). She has also been a consultant with ALEA Actuarial and previously spent eleven years at BT from 1993, culminating in a role as Director of Superannuation and Retirement Products. She started her career in life insurance with Prudential.
Melinda is on the Super FSC board, an Executive Director on the BT Financial Group RSE Board and on the Board of charity Outcomes Australia. She's also on the advisory board of Macquarie University's Faculty of Business and Economics.

Topics:
The future of superannuation in Australia

BT Financial Group's superannuation strategy

What's driving innovation for members