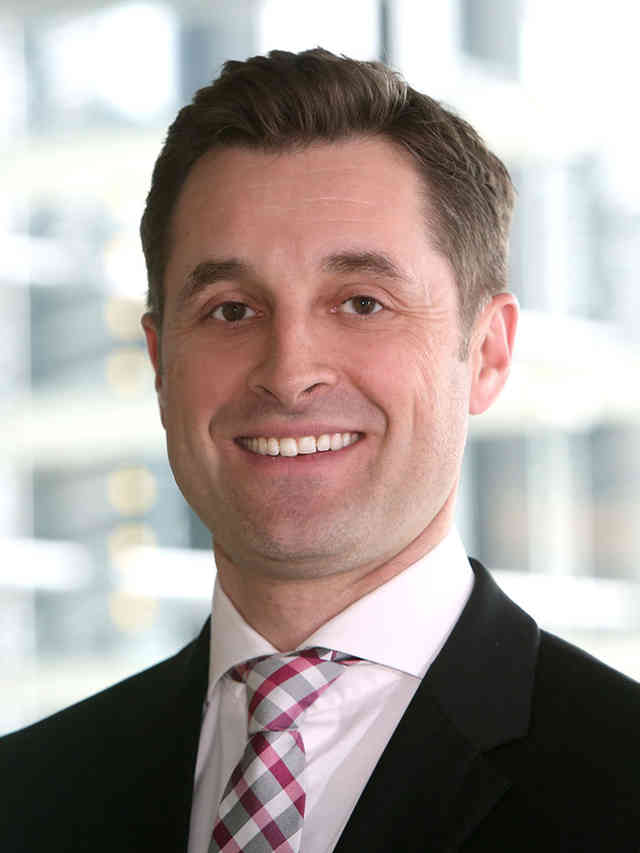 Martyn Wild joined BT in July 2016. Martyn has a wealth of practical experience in selecting and managing investments gained over the past 20 years, grounded by a strong academic background in economics, mathematics and finance.
He was Head of Diversified Strategies at BT Investment Management (BTIM) from 2010 – 2016, where he had ultimate responsibility for portfolio performance and the continued success of a $13 billion diversified fund business. Previously, Martyn was Head of Investment Solutions at Russell Investment in Australia.
Martyn holds an Institute of Investment Management Research Certificate, a Master of Arts (Finance and Investment) from the University of Exeter and obtained a Bachelor of Arts (Economics) with honours from the University of Central Lancashire.