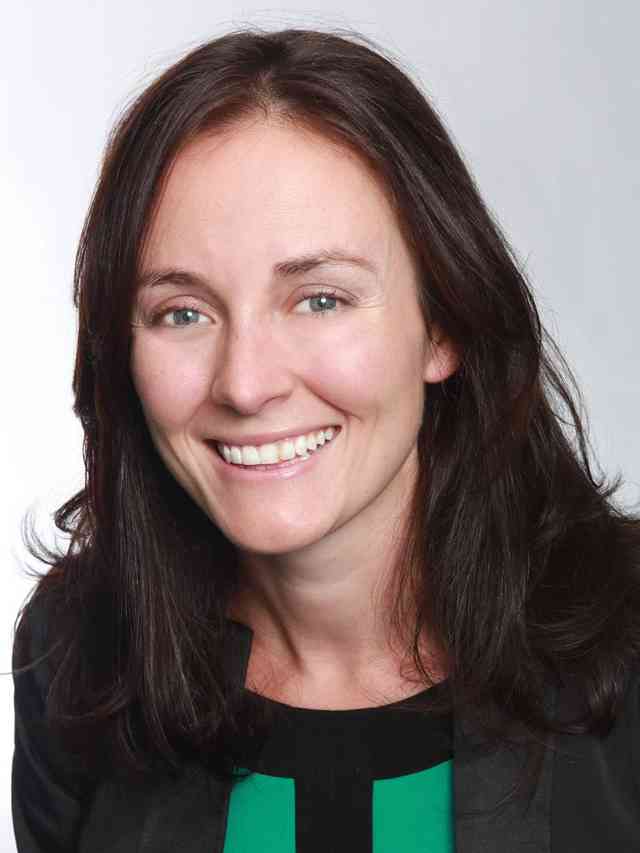 Kelly Power joined St.George Bank in 2005 and currently oversees the management of BT Financial Group's platform solutions which include Asgard and BT Wrap. Kelly is also responsible for the management and strategic direction of BT's ground-breaking operating system BT Panorama.
It is Kelly's role to ensure BT's platforms remain competitive and industry-leading. With over $100b of Australians' superannuation and investment assets on BT's platforms it is Kelly's responsibility to ensure they continue to innovate and meet the needs of advisers and investors, in turn growing market share.
Kelly has over 16 years' experience in the financial services industry and prior to her current position Kelly held various product roles with MLC and BT. Kelly has a degree in communications, and holds a diploma in financial services and a diploma of management. Kelly was the recipient of the Financial Service Council Industry Excellence award in 2014.
Topics:
Drivers of industry change