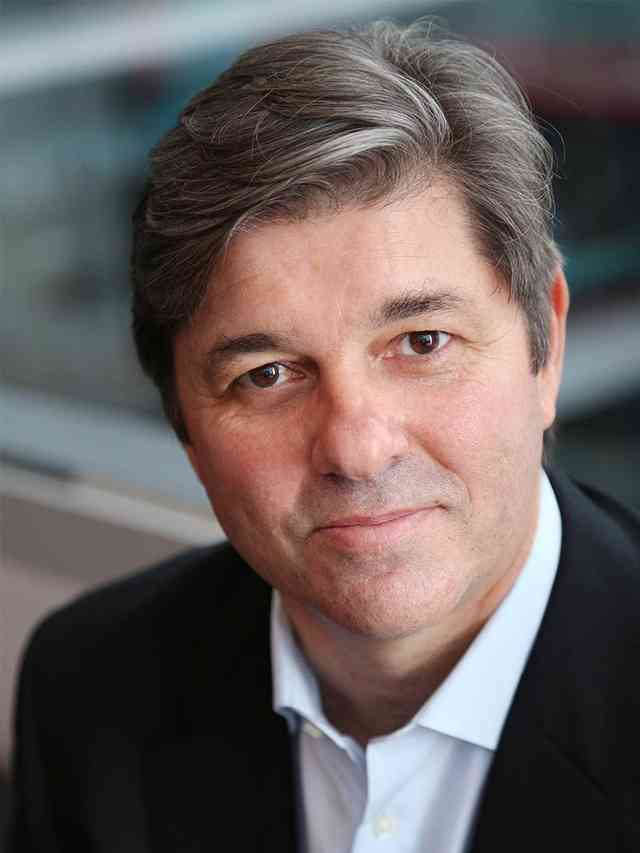 John Shuttleworth became BT Financial Group's General Manager, Platforms and Investments in 2015 where he balances maintaining the existing business with building and transitioning to the business of the future, so we can offer our customers innovative products and services.
He joined BT Financial Group in 2004 as General Manager of Group Marketing, leading the project team that developed BT Super for Life. Since then he has held roles as General Manager Superannuation and Investment Solutions, General Manager, Platforms, Marketing and Communication, Business Transformation and most recently as General Manager, Platforms and Operations.
Before joining BT Financial Group, John co-founded an internet technology company that grew rapidly from a start-up into a successful services firm before being sold to a NASDAQ listed company.
John has more than 25 years management experience with a core focus on products, marketing and sales, having worked with organisations including Unilever, Reckitt Benckiser, The Smith Snackfood Company and Amalgamated Holdings.
Topics:
Business and technology transformation


Making investments accessible to all customers