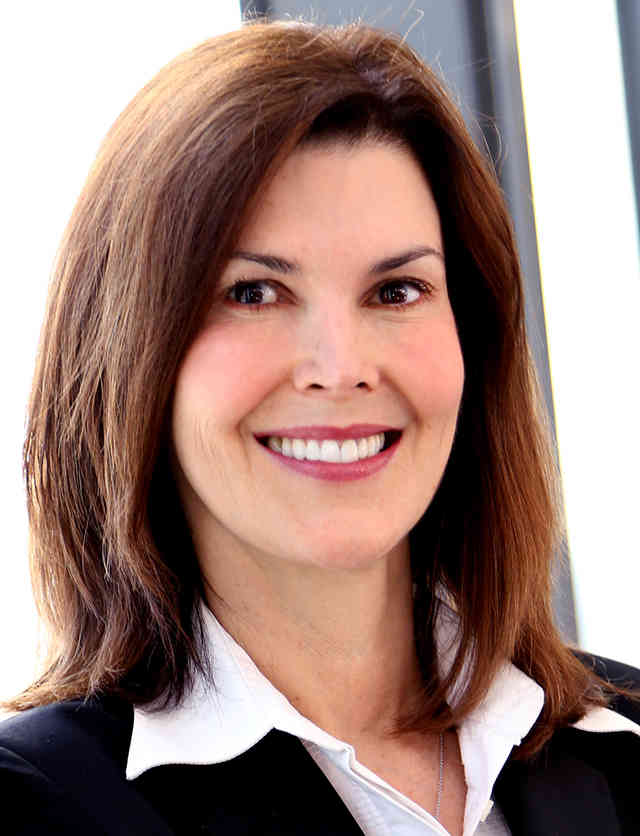 Jane Watts is responsible for BT Financial Group's three private banks - Westpac Private Bank, St.George Private Clients and Bank of Melbourne Private. In 2010, she was appointed as General Manager, Westpac Private Bank and in October 2011, her role expanded to General Manager, Private Wealth.
Jane has extensive experience, energy and passion for providing 'whole of wealth' integrated solutions that actively assist customers in reaching their lifestyle and financial goals.
Prior to joining BT Financial Group, Jane was an Executive Director and Head of Wealth Management at Macquarie Bank for eight years. During this time, Jane was responsible for a portfolio of businesses that included Strategic Financial Planning, the Direct Sales team, Mortgages and Insurance as well as a number of financial planning businesses in which Macquarie held equity stakes.
Before joining Macquarie in 2002, Jane was CEO of one of the retail distribution businesses in Lend Lease Corporate Services which provided a broad range of lifestyle and retail financial services to employees and executives of major corporates in Australia.
Jane has a Bachelor of Social Science (Honours) and a PhD (Organisational Psychology).
Topics:
BT Financial Group's private wealth strategy across Westpac, St.George and Bank of Melbourne


Leadership in Australia's private wealth sector


Behavioural finance in private wealth