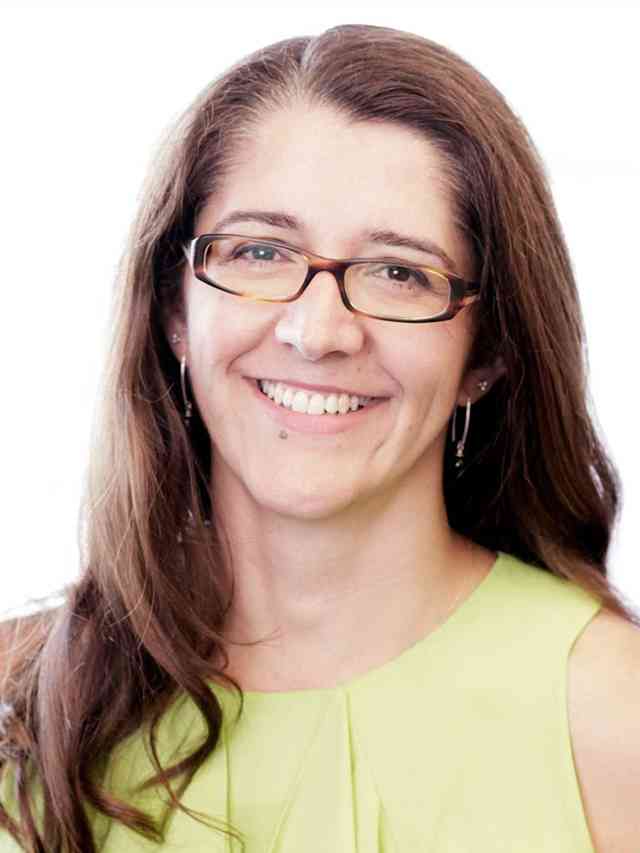 Ana was appointed Chief Information Officer at BT Financial Group in April 2014. Her team's role is to provide the technology solutions to enable BT Financial Group to meet its strategic goals.
Since joining BT Financial Group in April 1998, Ana has held technology roles across investments, accounting, advice, private wealth and infrastructure. Most recently, she was the technology lead for BT Panorama, the operating system designed to support the evolving needs of key customers including advisers, dealer groups and investors.
Ana has a Bachelor of Engineering (Electrical) degree and a Masters in Engineering Science both completed with UNSW.
Topics:
How technology underpins BT and the Westpac Group strategy


How technology facilitates the customer experience